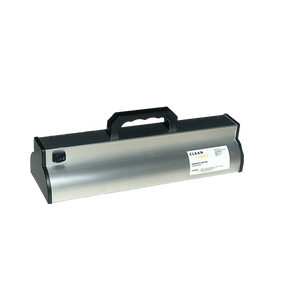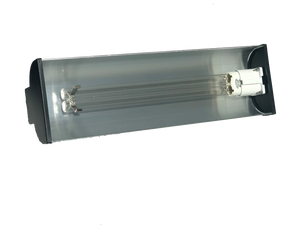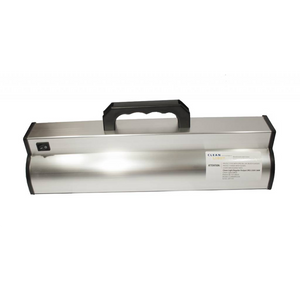 The CleanLight UV Sanitizer is effective against bacteria, fungi, and viruses. By applying CleanLight on the surface you would like to disinfect, such as a doorknob, a mobile phone, a pencil, you name it, you will be able to inactivate micro-organisms such as bacteria, fungi, and viruses making them non-infectious directly after the treatment.
CleanLight made this unit very easy to use. They don't weigh much, and all you do is plug them in, turn them on, and bathe target areas in UV-C light for a few seconds.
The large and powerful CleanLight Pro delivers an intense dose of UV-C that's much higher than the dose shown to be effective against general micro-organisms.